Facebook places is a social networking social check-in feature which would broadcast the user's latest check-in on the wall, readily accessible to the friends. This kinda creates an illusion amongst your friends that you've got a social life and you're boasting about it. Well, I like it and hope Google has its own too and if you're in a country where its not launched yet, here's a tip on how to use Facebook places outside the US.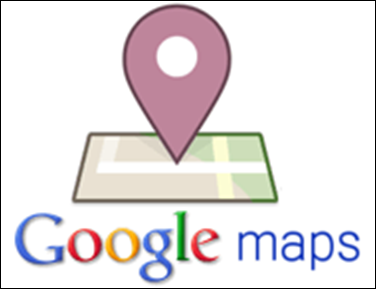 Me and a couple of friends have started using Facebook places. One thing which annoys me is the Facebook places web version uses the "Bing Maps". I totally get it that Microsoft must be pushing "Bing services" through Facebook as it owns a part of the share.
But you know what, Bing Maps suck big time – Particularly in terms of having less details available. Sometimes you can't even find why did some one check-in in the middle of no where.
Like this (If you can see, the place makes no sense on Bing Maps, but is represented well on Google maps with road information available)
Now that you get the picture.
Download – Facebook Places with Google Maps – Greasemonkey script
Some more screen shots of this are
The source code is hosted at Google Code. If you have any suggestions/queries – Feel free to ask them here.
Update 26/01/2011 – There were some changes in FB's places HTML generation and I found that script was broken. I just fixed it in Rev#6 of the check-in. And you can now use this on Firefox and Google Chrome or any other browser with UserScript support.
Update 23/04/2011 – FB changed the HTML again, it took me sometime to fix it (couldn't take out time). It's now fixed in FF4.0 and Chrome 10.x+
Update 19/05/2012 – Sorry for the delay guys, I know FB has changed over time.. I've just uploaded another version which works on some of the pages. Added https detection too. I've got 2 major feature requests that are
* Interactive Google Maps
* Timeline support (particularly the ones with places merged with FB pages).